3 tags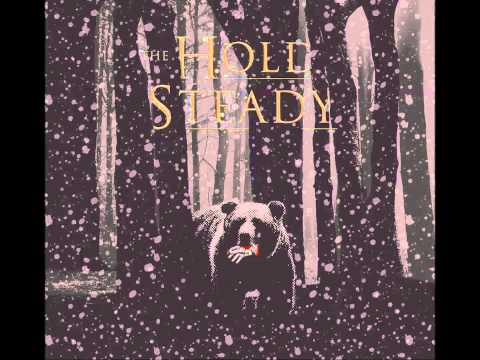 4 tags
3 tags
3 tags
Iron Man 3
Go. Go now. So much greatness, so little time run go now.
3 tags
5 tags
3 tags
3 tags
AT&T to chase Google Fiber with its own gigabit... →
thatfrenchman: Orly AT&T? NOW you finally decide you want to offer such things? This is why competition is a beautiful thing, and why the likes of Time Warner and AT&T shouldn't be given free reign of broadband allowances and pricing.  Give me all the superfast internets
1 tag
1 tag
3 tags
3 tags
3 tags
BARVE SO HARD
BARVE SO HARD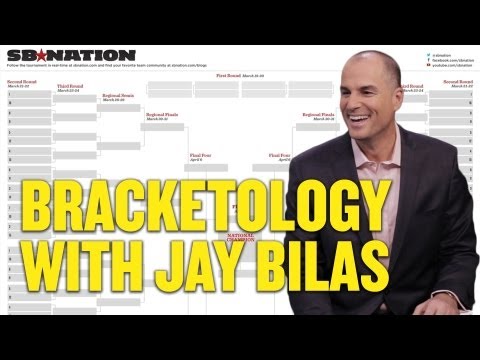 1 tag
4 tags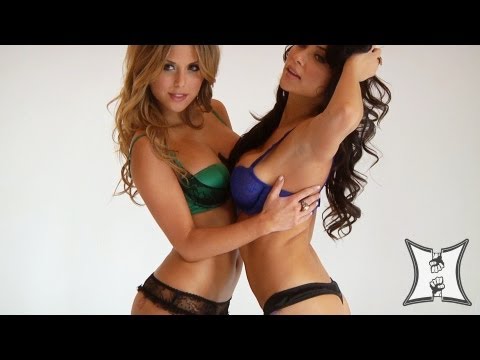 2 tags
4 tags
Tony Parker: Nightcrawler
spursnotebook: By Adam Finch Good gif
3 tags
2 tags
3 tags
3 tags
2 tags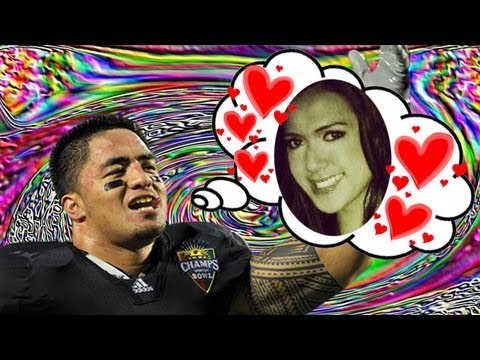 1 tag
Fuck Football
Fuck Football
"You wanna be happy for a day? Eat a Steak. You wanna be happy for three days?..."
– Lou Holtz
4 tags
It's time....for the big one
Tomorrow I fly to Miami for the National Title game on Monday. While ND has won one during my lifetime, it's not like I even knew what my left hand was at age 3, so it's hard to claim a lot of joy from that. If you know me, hell if you just read this blog or my twitter, you know full well how emotionally wrapped up in sports I am. It is to an admittedly weird and likely problematic...
9 tags
Favorite things of 2k12
So another year has come and gone. I'm not dead and didn't get fired or disbarred, so I'm chalking 2012 in the win column. I hope everybody has a great 2013, but here's a look back in no particular order at some of my favorite things in different media from the last year. This won't be exhaustive as there are tons of things I missed, and certainly wont be very artsy...
4 tags
College Football 2k12 BOWLSTRAVAGANZAAAAAAAAA...
Here's a quick rundown of the results to this point and the scores for everybody after the early slate of bowls post jump.[[MORE]] Nevada @ Arizona (-9) New Mexico Bowl, Albuquerque NM Pick: Arizona Result: 49-48 AZ, LOSS Toledo @ Utah State (-10.5) Famous Idaho Potato Bowl, Boise ID Pick: Toledo Result: 41-15 Utah St, LOSS BYU (-3) @ San Diego State Poinsettia Bowl, San Diego CA Pick:...
6 tags
College Football 2k12 BOWLSTRAVAGANZAAAAAAAAA...
Well kids, we are moving through the Round 1 games at rapid pace and I hope you are faring better than me because holy hell I am terrible at this. As a refresher, Round 2 will be composed of every non BCS game that takes place starting 12/31, with each game being worth 2 points. The BCS games will be worth 3 points. The National Title game will be worth 5 points. As a tiebreaker please give your...
4 tags
5 tags
College Football 2k12 BOWLSTRAVAGANZAAAAAAAAA...
Well, we've had our fun this year haven't we? But it's bowl time. That time of the year when there are way too many shitty games that shouldn't exist, but we will watch all of them due to the impending desolate wasteland that is the college football void. I'm getting the shakes just thinking about it. Just like last year, business is about to pick up because,...
keepitfivestar: kingjaffejoffer: Some quick knockout gifs. Might do some HQ ones tomorrow Damn. Straight to sleep.  KTFOOOOOOOOOO